Our Firm
At Weinstein and Weinstein legal group, our lawyers have earned a reputation for success and client-centered representation. We stand ready to take on a range of cases, from Federal Indictments to
Why Choose Us
White-collar Attorneys
The experienced white collar criminal defense attorneys with our firm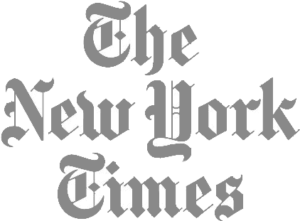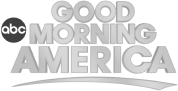 Weinstein and Weinstein Legal Grou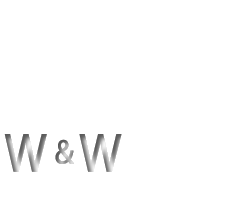 White-Collar Criminal Defense Attorneys
Many offenses in DC, particularly serious felonies, may be brought against an individual in federal court. The federal court system is different from local DC Superior Court, requiring representation from a skilled DC federal criminal attorney who is admitted to practice in federal court. Although the District of Columbia is a city under federal control, crimes such as assault, robbery, and DUI are typically prosecuted as local crimes in the District of Columbia Superior Court. Local statutes govern these crimes, though the procedures and punishments are heavily influenced by federal law.
No matter what the alleged crime may entail, an aggressive DC federal criminal lawyer is essential if an individual finds themselves targeted by the federal government. We represent individuals accused in white-collar criminal cases, Indictment investigations, federal criminal cases, Foreign Corrupt Practices Act (FCPA) and RICO matters.
If you have been charged or are currently under investigation for such crimes, please click through to our contact page to schedule an office consultation.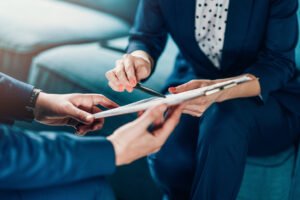 Patrick Weinstein is a great Attorney, I contacted bunch of attorneys to help me with my case and went with Patrick after meeting him. He responded to every single email I sent him, was very proactive. If you are under investigation you need Patrick to handle the case!!! I highly recommend him.
I hired W&W L.G. a year and a half after my Fraud Incident. I was constantly stressed about no one doing anything about the money i lost and the damage it did to me.But Patrick W. and Michael Jr. Weinstein were a pleasure to deal with and relieved the burden from me so I could recover my identity and get my life back. Thanks Guys!
Michael Weinstein walked with me through a stressful legal process and helped me attain the best possible outcome for my case. David and his team are competent, committed, and they get results.
If your being targeted by Fraudsters The W&W Law Group are the ones to go to.Michael Weinstein Jr provided great service and Patrick brought a great result. It was a great experience with W&W